I was able to keep playing my favorite games and save money! Recommending to all of my friends!
I love using apps like this, Piemob is incredibly easy to use and convenient. It will definitely be a mainstay in my app rotation.
My family goes through data like crazy, downloading Piemob has saved me a mint!
Sign in with Google and Create a Piemob Account
Choose from our Offers and Complete the listed requirements to collect your rewards.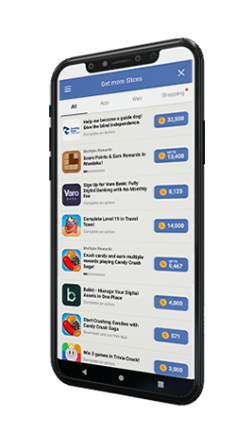 Redeem your Slices towards your pre-paid wireless account!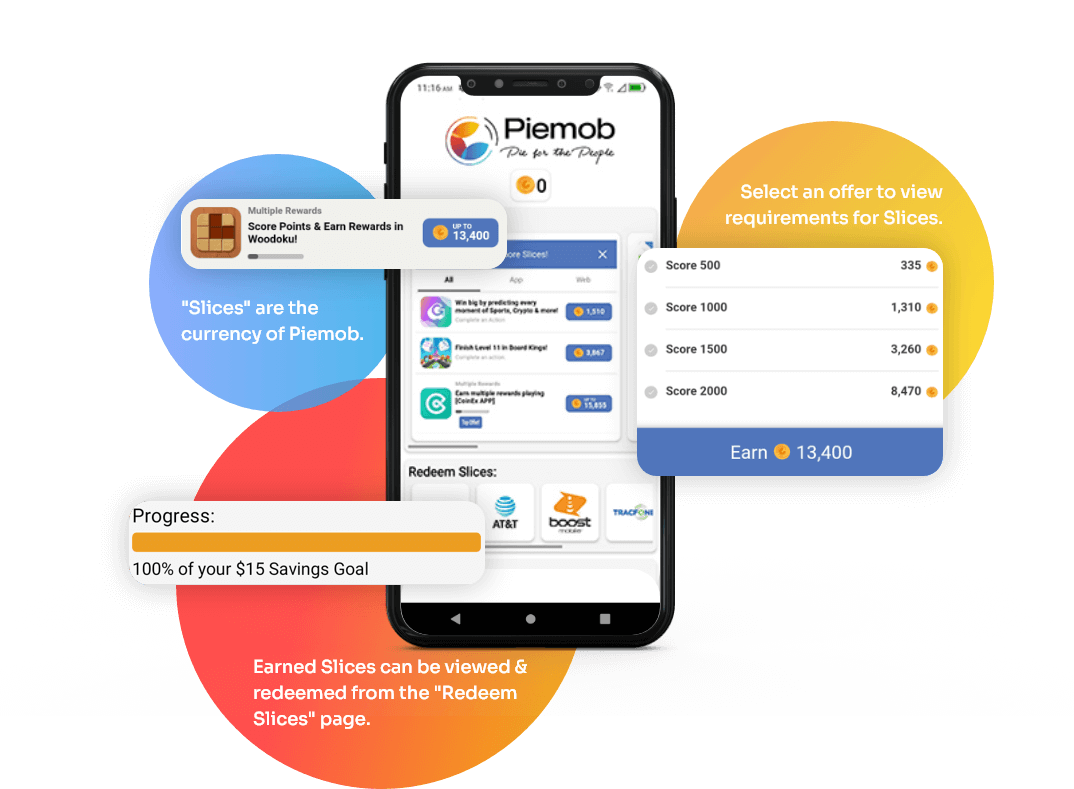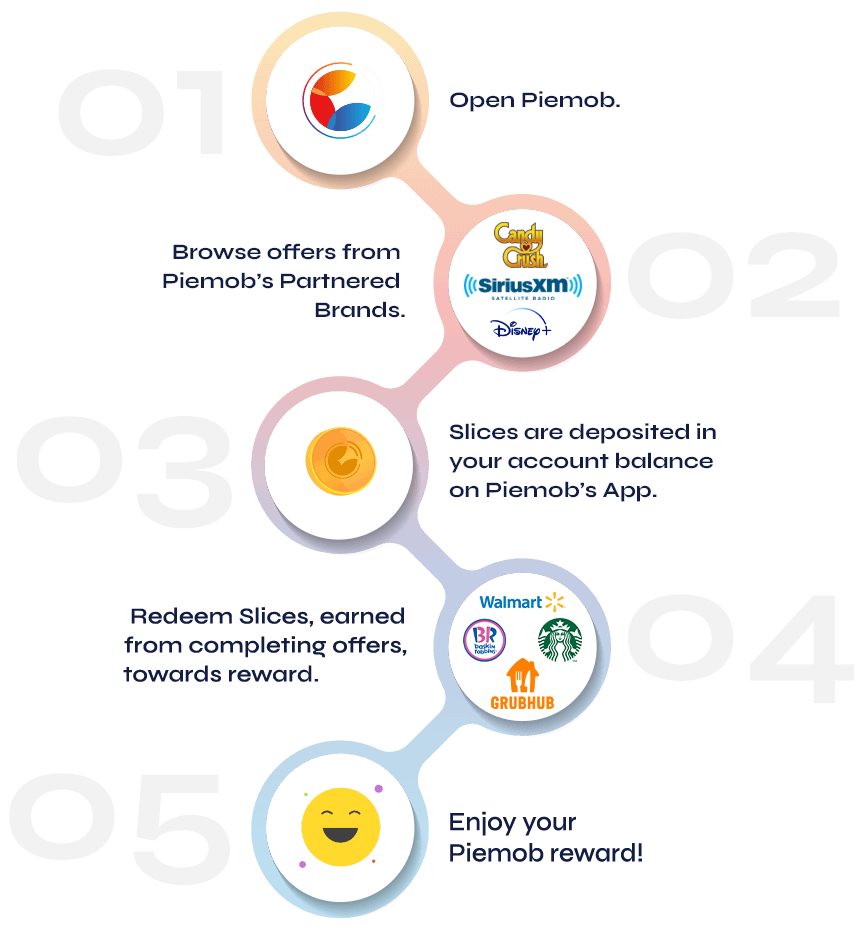 Connected Brands and Carriers