Play, shop & save
Piemob offers you an easy, free and fun alternative way to pay down more than 50% of your pre-paid mobile phone bill every month.
A slice for your device
Your phone bill credits are only one game or purchase away. Piemob has thousands of games and products for you to choose from.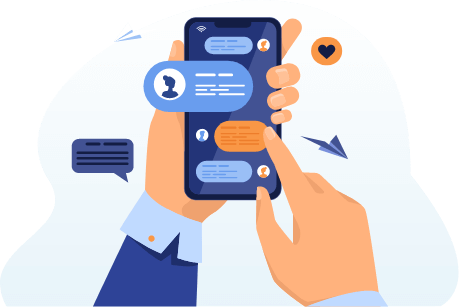 Your time is valuable
Get rewarded by Piemob for sharing your time playing games and shopping on your mobile phone.
Easy, fast & fun
All you do is play, shop and smile. Piemob will quickly handle everything else for you.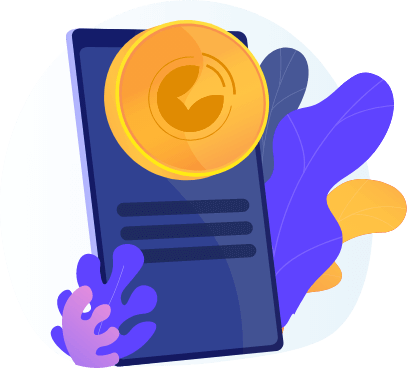 You control the value exchange
Advertisers and gaming companies want to reach you. In exchange, you can earn and redeem Piemob slices for mobile phone bill payments.